MIC Summer Camp 2014
August 12, 2014
At the beginning of August, the Microsoft Innovation Center Belgium (or MIC) organised its first Hackaton in the beautiful region of the Ardennes: The Softlab Summer Camp 2014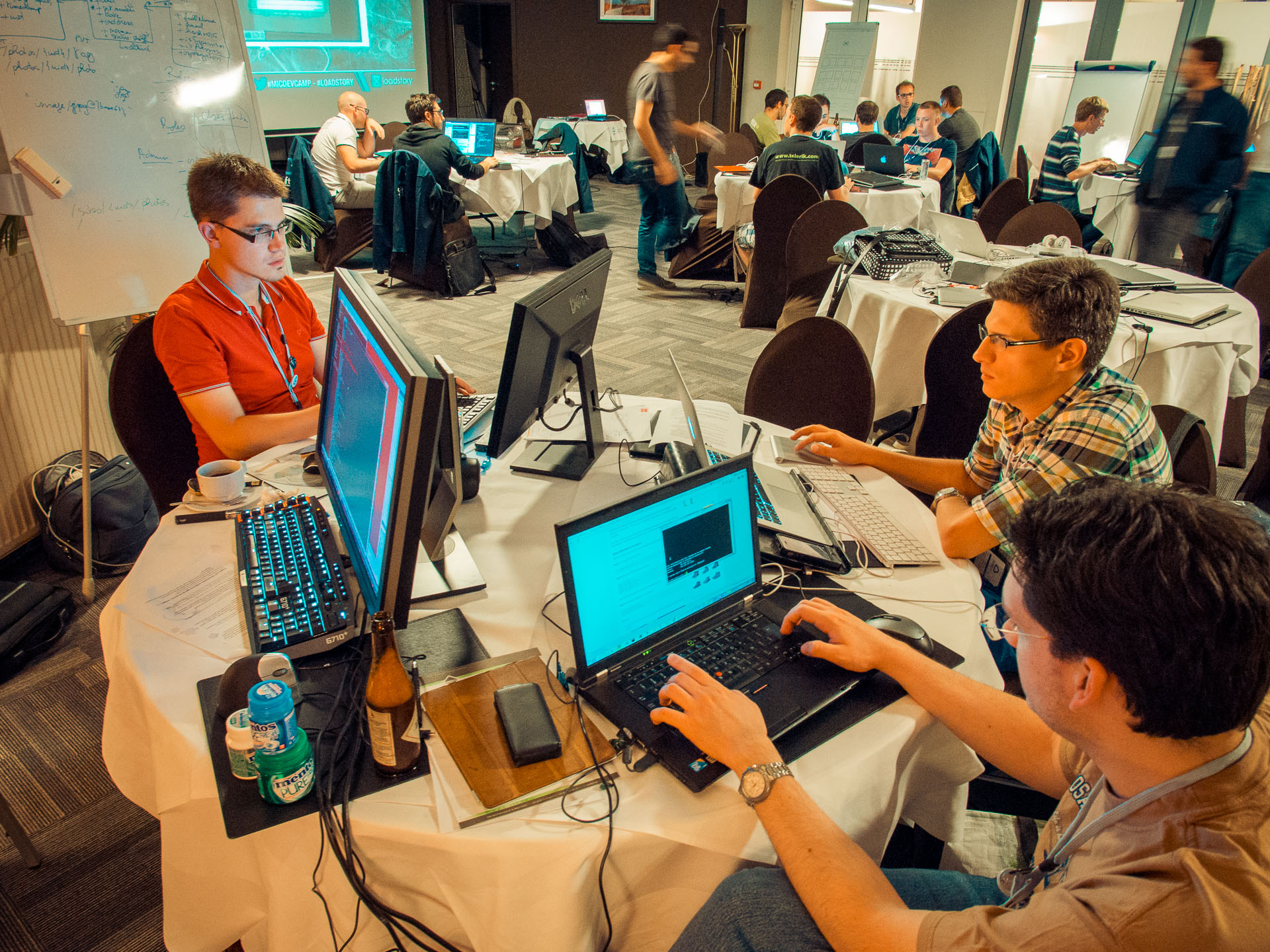 As Renaud Dumont stated it, it was not your usual hackathon but a wonderful weekend for the developer community around the Microsoft Innovation Center of Mons.
Mathias and Francois from Ta Mère were present (although in different teams) and discovered the Laravel PHP framework. The last time we programmed in PHP was when we were teenager, we had to dig into our memories to program loops, classes and variable definition but it's amazing how things you practiced in the past comes back quickly.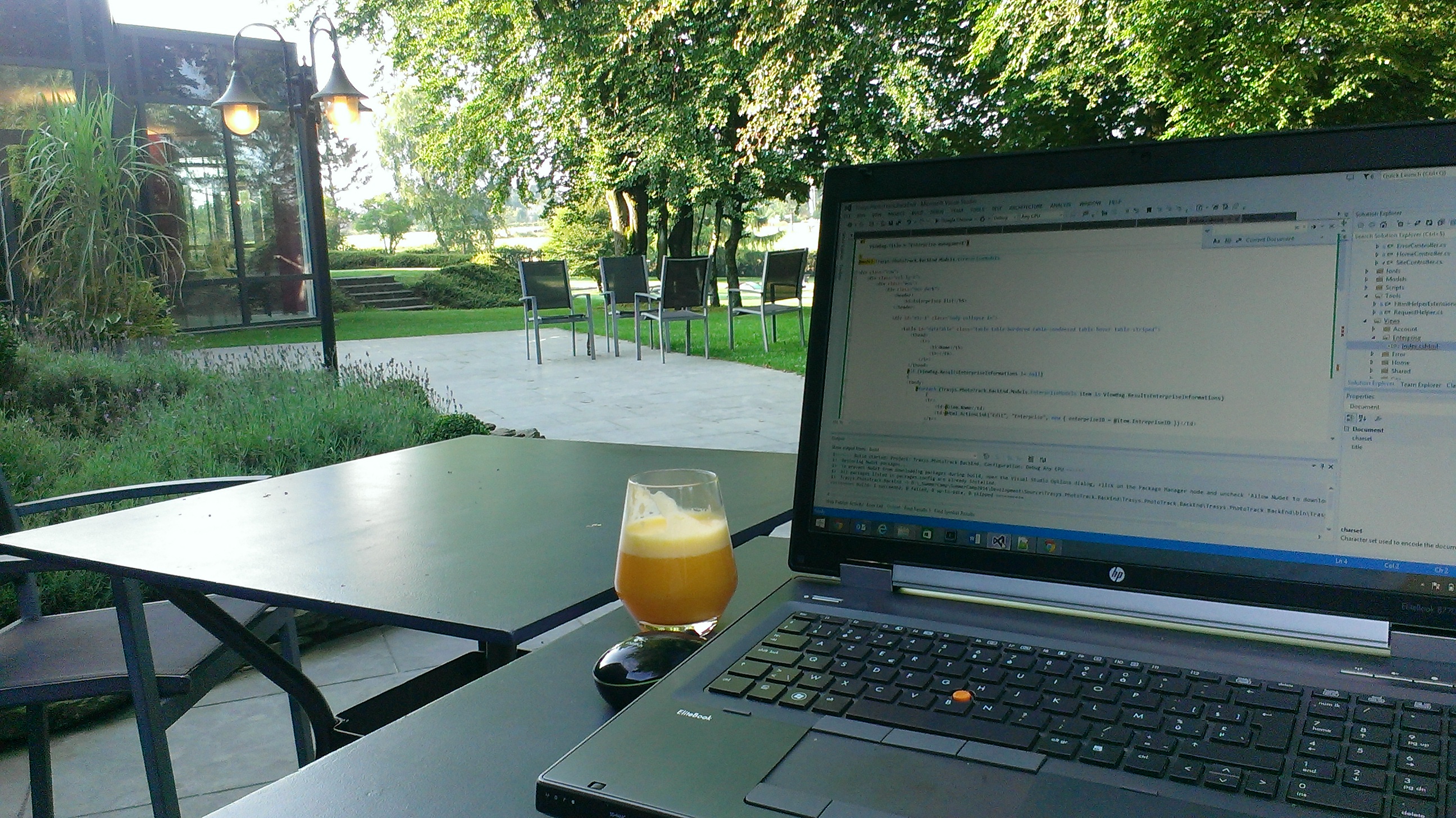 Spa, swimming pool, mini golf course, morning run, yoga and moutain bike riding distracted us from coding but were awesome to meet new people and spark great conversations. Overall, this weekend was far from the now common pizza and energy drink coding party that we are used to.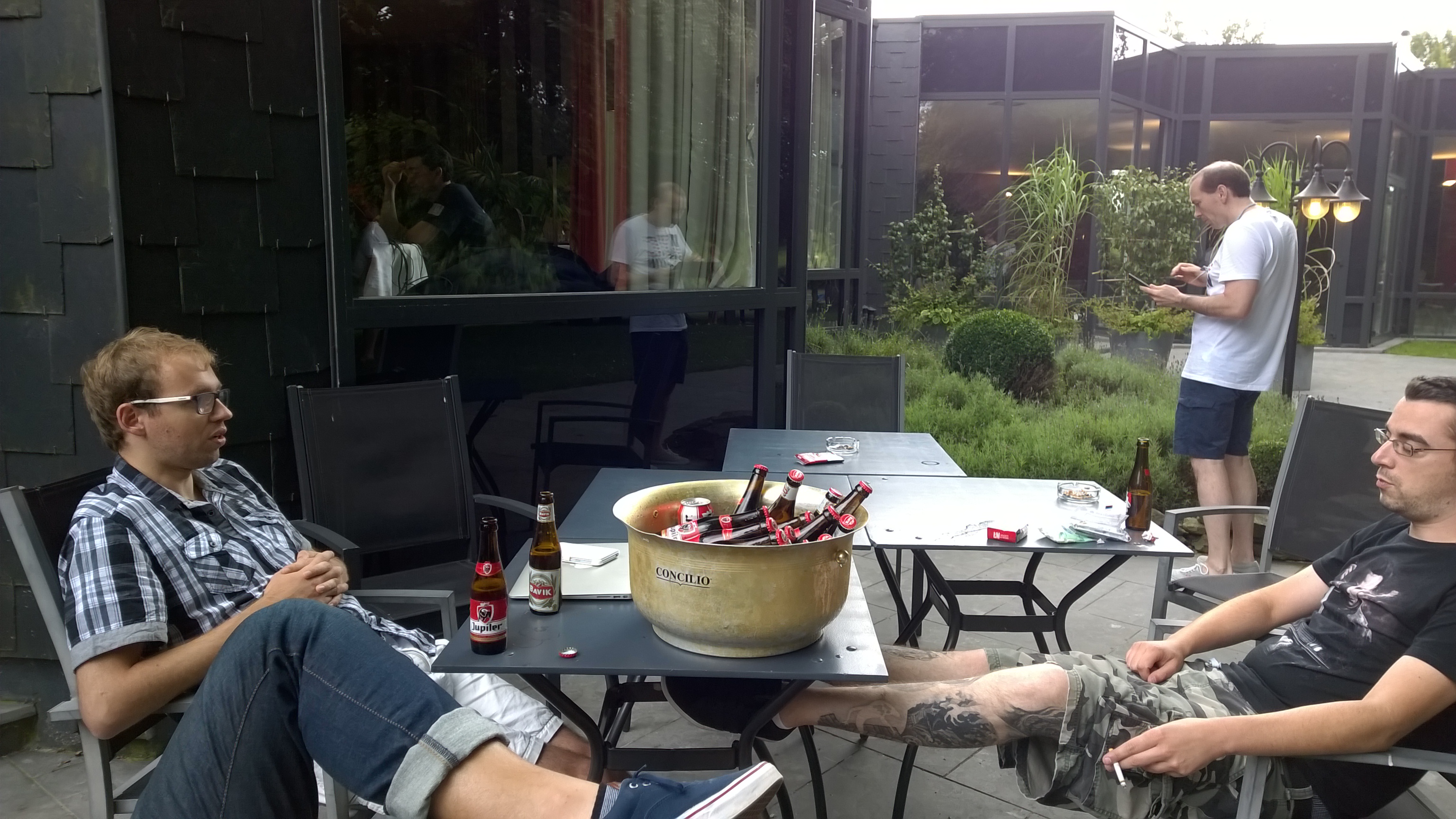 During the past few years, the MIC helped quite a few startups to find good business models, build their product and grow. One of the major problem they saw is the lack of connection between developers and business people. The Softlab is one of the answer they are bringing.
At Ta Mère, we feel that they are onto something and we hope they'll continue to foster the energy around developers and businesses in the area. Wallonia has a striving community of developers, the Softlab could play a big role in uniting many of them.
MIC Summer Camp 2014 Aftermovie from Creagility on Vimeo.
This summer camp was the first big action taken to close the gap between people with ideas and people who can actually build those ideas.
No need to say more, we are really looking forward the next edition.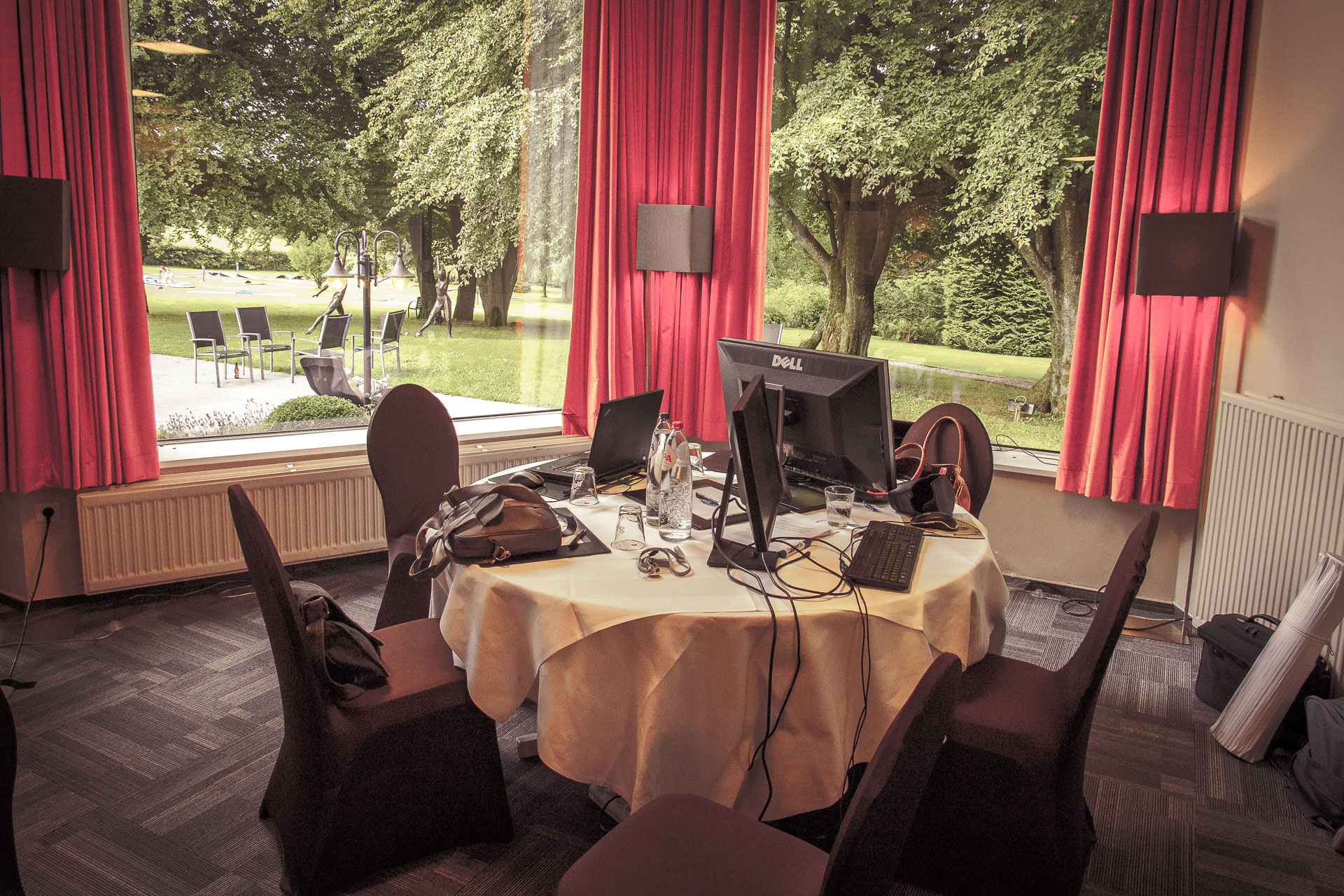 Pictures by Renaud Dumont, Adrien Clerbois, Benjamin Golinvaux. Video by Roald Sieberath.