Ta Mère Industry Newsletter #1
January 23, 2015
We've noticed that many clients, observers and friends ask quite a lot of questions about the mobile industry and the current trends in the field.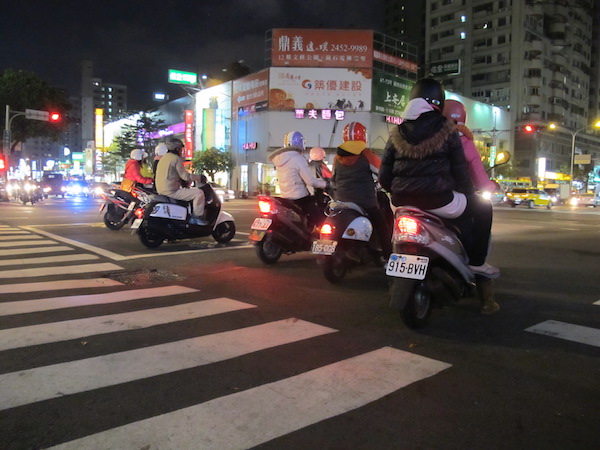 We thought it would a good idea to propose a summary of the market in a monthly newsletter. We're reviewing the news and the tech world every day; it would be stupid not to share what we find with you.
Starting in January we'll deliver every third tuesday of the month, a small summary of the facts we've gathered that month. We will try not to be too technical, the target audience is not developers but people with interest in the mobile world. The first edition is available online, let us know what you think of it.
We will focus on:
Market share of the different platforms;
The moves of the biggest player in the market (e.g., Apple, Google, Samsung, Xiaomi)
Local scene news
Privacy concerns and ethical issues
Hardware developments
If any of the listed topics interest you, please suscribe by entering your email in the signup form on the right.